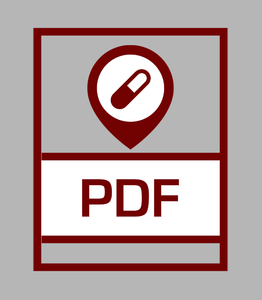 (Article PDF) Kidney and Liver Disease
Pharmacists love us some kidney beans and liver and onions! Wait, that's not right. Take two:

Pharmacists love to know renal and hepatic things. Yes, that's more like it.
Our bread and butter is knowing how to manage patients with renal and hepatic conditions, and we're the real life cheat code that doctors use to figure out pharmaceutical management for their patients. But where would you find beautifully curated, narrated, and collated information on managing these conditions?
You might have bookmarked the following five(!) posts:
Complications of Cirrhosis Part 1
Complications of Cirrhosis Part 2
Complications of Cirrhosis Part 3
It can get daunting opening all the links, going between tabs, or just scrolling away. Something about the warmth of the paper fibers running between your fingers as you dogear, highlight, and sticky note the pages is like ASMR for your fingers.
With this 41 page PDF, you can recreate that feeling, or at least download it to your phone, computer or tablet and digitally recreate it.